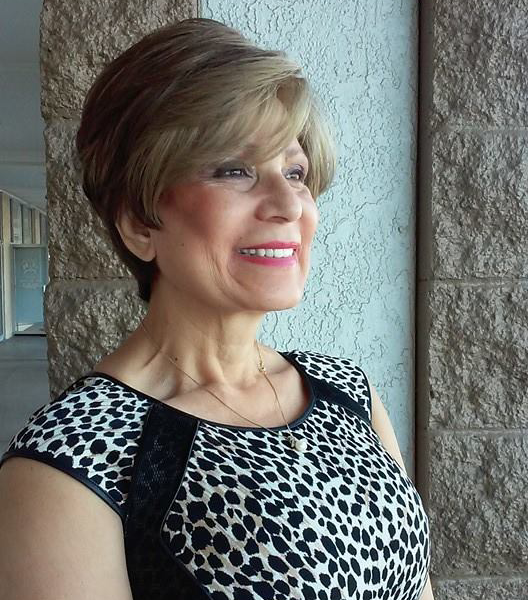 Premier Wig Boutique in Wyoming, Albuquerque
Wigs Wigs Wigs, as the name implies, is a full-service wig salon offering exceptional quality wigs of various shades and styles. For over two decades, we have been offering fashion-forward hair wigs, hair products, and services to our loyal customers.
Our owner, Linda, a proud wig owner, wore wigs for a long time and felt that the customer service provided at the wig shops needed to be better. Determined to sell better quality wigs with excellent customer service, Linda with her husband started Wigs Wigs Wigs in 1994.
At Wigs Wigs Wigs, we understand that a woman's hair is essential to the way she presents herself to the world. That's why our dedicated staff prioritizes the hairstyle needs of our customers and ensures they leave the shop with their favorite looks.

Trendy, Diverse Collection
We like to stay fashion-forward and fill our collections with the latest trends. If you are looking for a trendy hair wig, look no further than Wigs Wigs Wigs.

Exceptional Customer Service
Our staff ensures we deliver top-notch customer service. Our team provides the best service, from helping you find the perfect wig to teaching you how to wear it.

Catered to Unique Needs
Looking to change your hairstyle, add volume, or use a hairdo for a special occasion? We understand our customer's unique needs and offer service exceeding their expectations. We also support the film and stage industry.
We aim to provide excellent customer service. Please make your appointment first by either visiting the boutique or calling us to schedule one