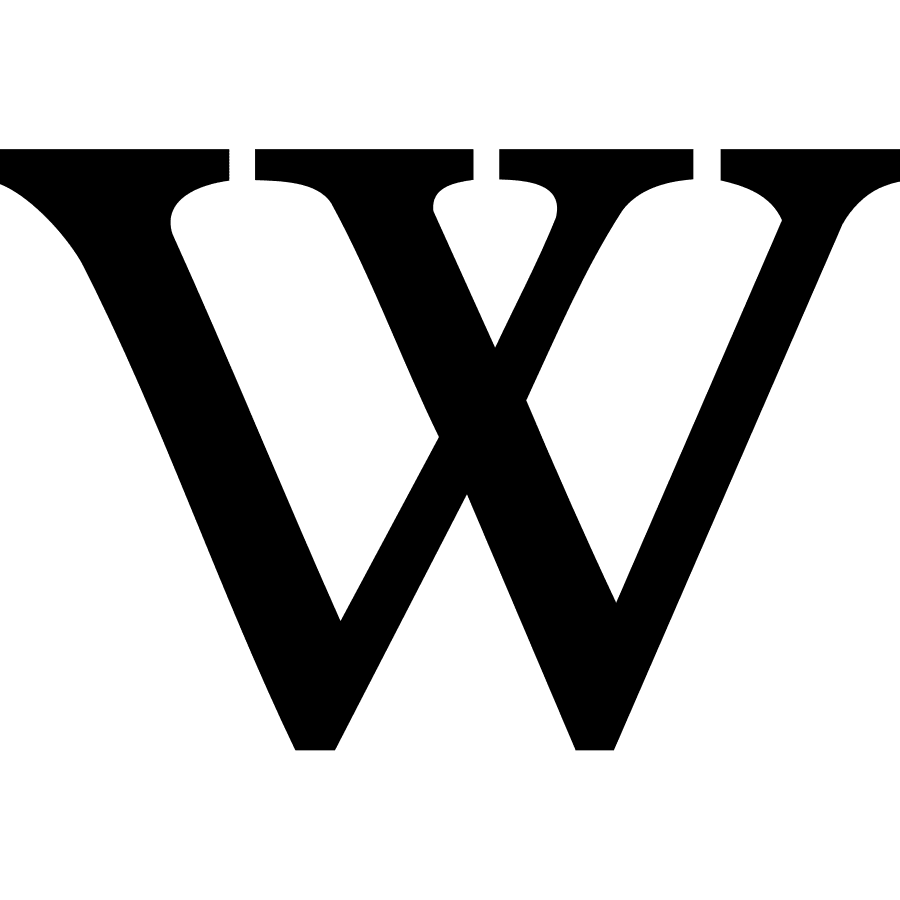 Turn heads and grab attention like never before with your new hairstyle—perfect for any occasion.
We all can agree happiness is a new hairstyle. Get a new hairstyle and flaunt your confidence and beauty with the Wigs Wigs Wigs collection of quality wigs, high-end wig products, and other hair services.
At Wigs Wigs Wigs, we help you choose the perfect hairstyle for any of your alter egos, transform your hairstyle in an instant, and ensure you leave our shop with complete satisfaction. So why wait? Get that head-turning hairstyle you deserve now!
We Are Albuquerque's Premier Wig Boutique
Conveniently located in Wyoming, Albuquerque, we are known for our elegant wig collection, hair pieces, and toppers. We also offer premium hair replacement and custom styling services.
But what really sets us apart is our unparalleled customer service. Mastering the art of customer follow-up, our sincere and responsive staff strives to make you comfortable throughout the process and ensure you get the best styling experience.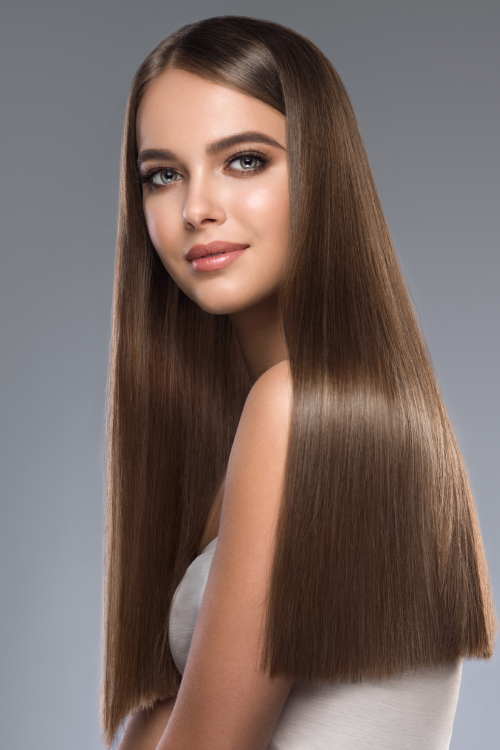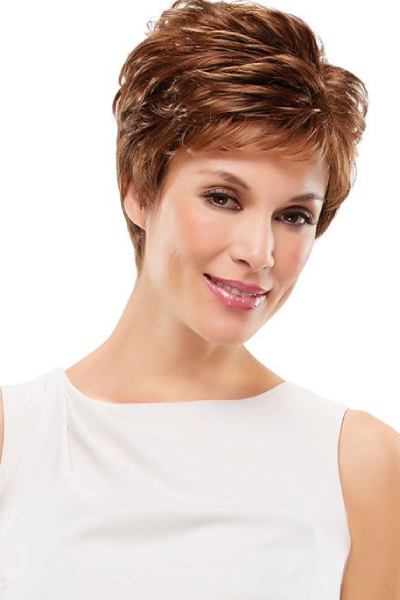 Hair Pieces and Toppers (All Lengths)
Hair Products, Services, and More!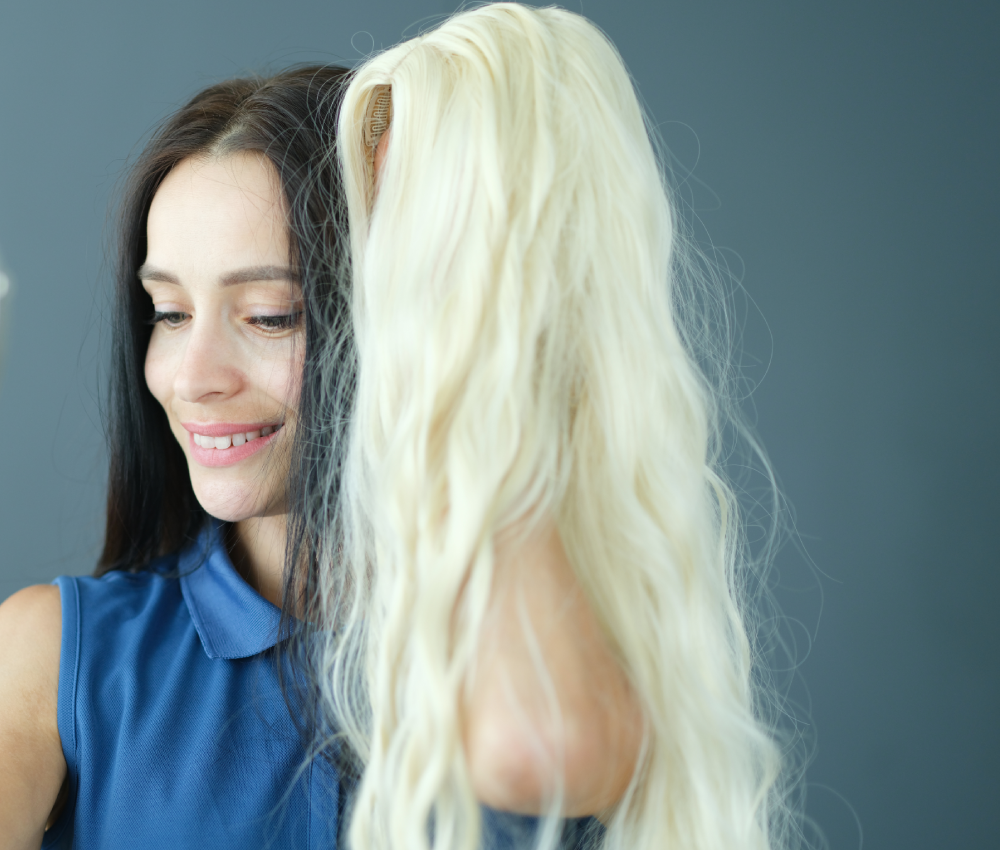 Proud Supporter of the American Cancer Society
All of us in Wigs Wigs Wigs are socially responsible individuals with the belief that we have a moral obligation to help others. As an ardent supporter of the American Cancer Society and their works, we regularly donate wigs and others products to society and help those in need.
We sincerely thank our customers for helping us make a difference, without whom this would have been impossible.